The Welfare Officer for Steyning Athletic Club is Sue Weekes. Sue can be contacted by clicking on 'Contact' in the site menu, and selecting 'Welfare Officers' when asked 'Who do you want to send to?'.
The Welfare Officer will be available to discuss, and manage, any issues arising concerning safeguarding and bullying throughout the club. This includes all ages, all disciplines, coaches and club members. Any issues will be treated in confidence between the parties concerned.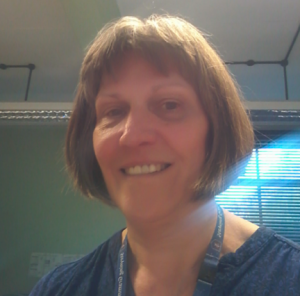 Sue (pictured) is also a coach with the Juniors, and can be found at their Tuesday evening training sessions.