Club branded kit is available and managed by the kit officer. Please contact them via kitofficersac@gmail.com if you would like to order something. Depending on what you want it will either be in stock (running tops), available to order individually, or need to be part of a bulk order (usually twice a year).
We provide branded adult and childrens clothing for running, cycling, triathlon and leisure.
Race kit is supplied via Champion System. Once we have enough requests, a dedicated club store is made available and you order directly on the website. The price you see is the price you pay inc. delivery. Any of the clothing you order will be branded in the colours you see below. You can view all the different ranges any time at champsys.uk. Use the size guide to help Sizing Guide – Champion System UK (champsys.uk). There are up to 3 different ranges; Apex, Performance & Tech that you can choose from. If in doubt, please ask. Examples of race kit are shown below.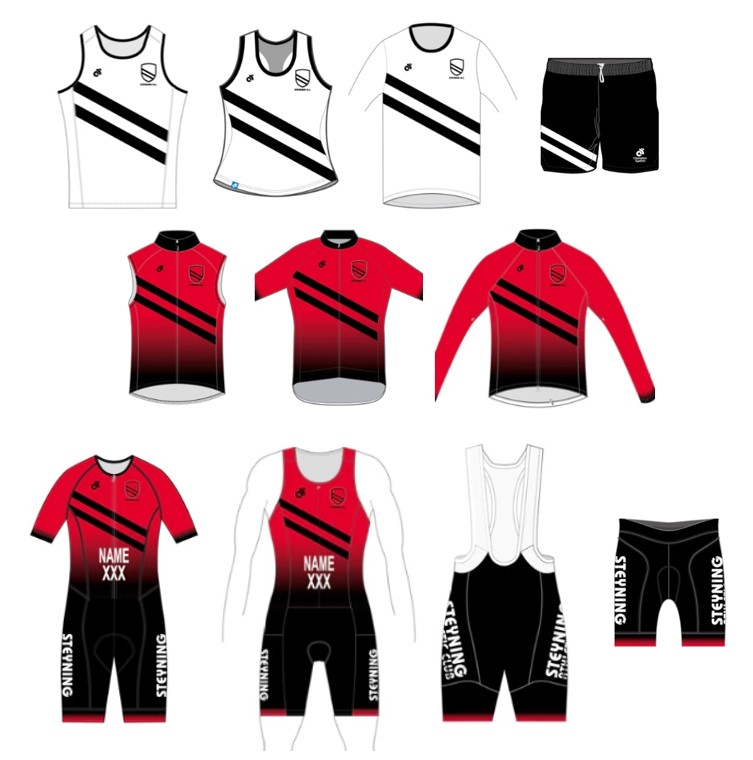 Steyning AC Swim Hats are available from the swim coaches.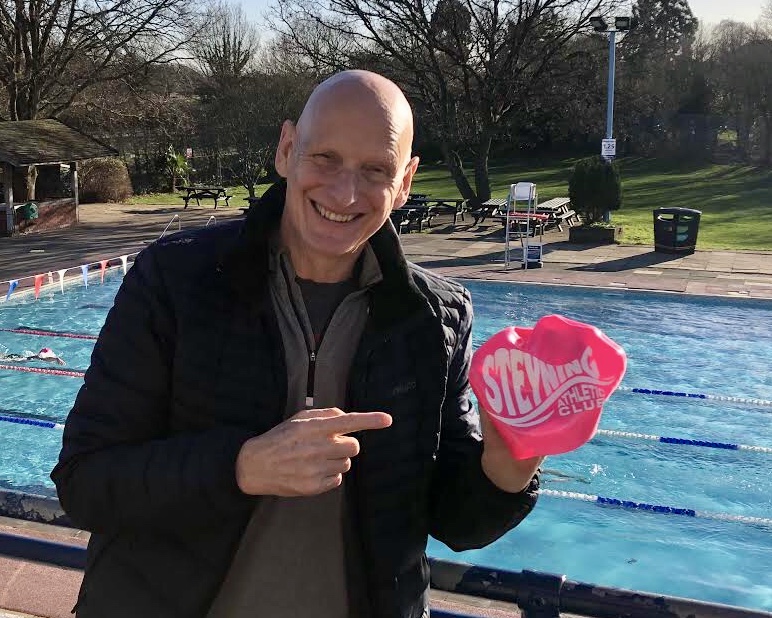 Leisure & training tops are also available to order via a different supplier inc. Hoodies, Sweaters, Fleeces & Training T Shirts.


All clothing can be made available to try first as once ordered it is not possible to return unless faulty.