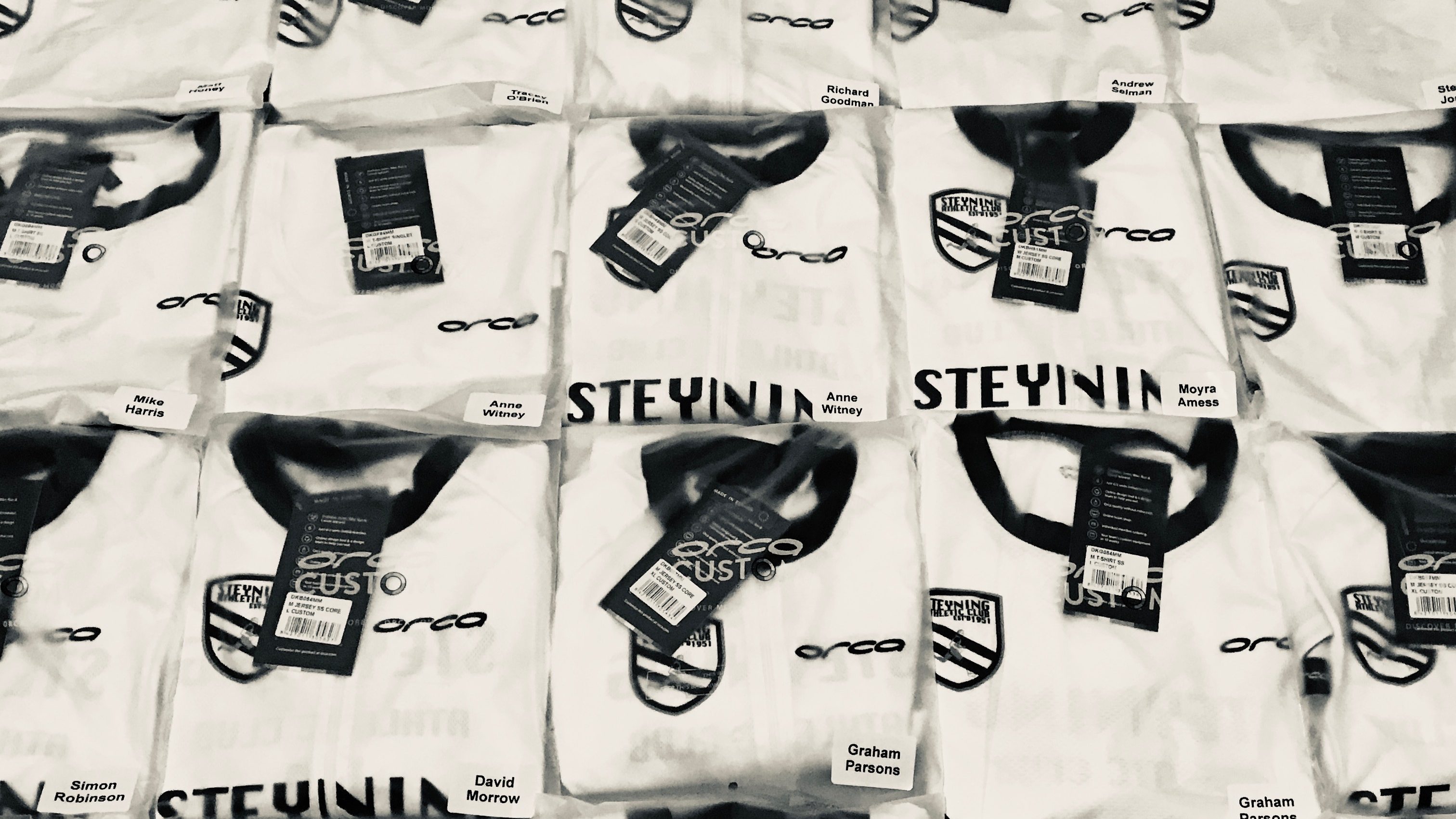 SAC Kit
Hoodies and Hi-Vis
Steyning AC Hoodies and Hi-Vis windproof jackets can be ordered at any time here. The online store also contains SAC gym bags, baseball caps and white cotton retro Ts.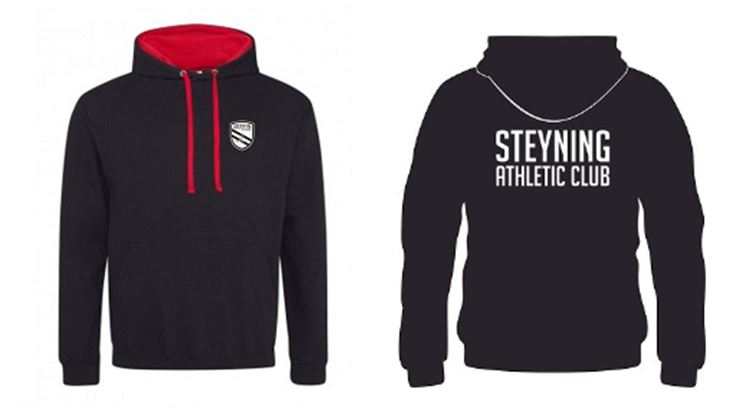 Swim Hats
Steyning AC Swim Hats are available from the swim coaches.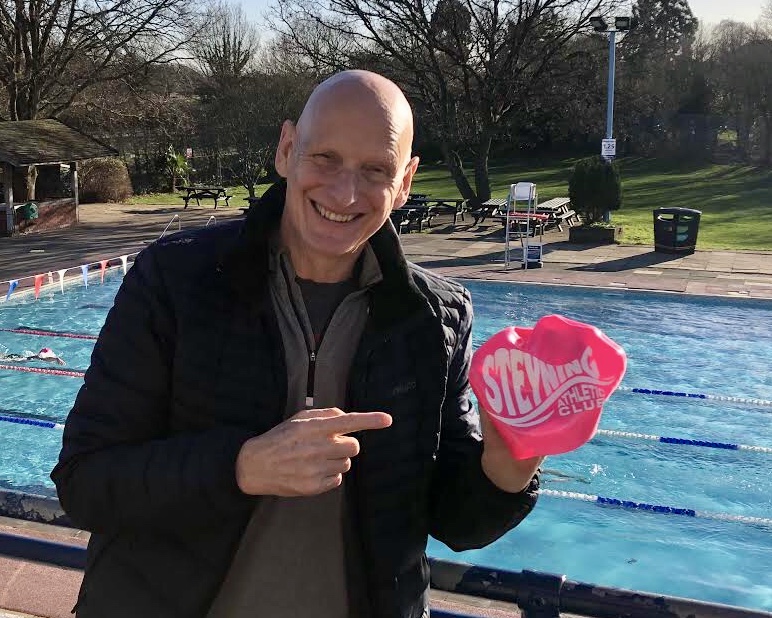 Race Kit
Steyning AC Cycle Jerseys, T-Shirts and Run Singlets (all shown below) can be bought here when online store is open. The store is currently CLOSED. If you need to get some Steyning AC race kit then contact us via the Contact Us on this website. We do hold a small number of items in stock, so may be able to help you before the online store opens next.