Course Records
Marathon Male 2:52.50 Danny Kendall (Cambridge Harriers), 2014
*Congratulations to Lindy-Lee for setting a new course record at this year's event*
Marathon Female 3:24.19 Lindy-Lee Folscher (Tr-Anglia TC), 2022
Half Marathon Male 1:23.05 James Walker (Steyning AC), 2006
Half Marathon Female 1:32.29 Gill Wheeler (Hailsham Harriers), 2009


Drinks stations: (distances in miles)
Washington (A24) – Interval 3.8 Distance 3.8
North Farm (A24) – Interval 4.2 Distance 8.0
Cissbury Ring CP – Interval 4.7 Distance 12.7
Cissbury Ring CP – Interval 3.8 Distance 16.5
Bostal Road CP – Interval 1.7 Distance 18.2
Bostal Road CP – Interval 3.5 Distance 21.7
Upper Beeches – Interval 2.3 Distance 24.0
Finish – Interval 2.2 Distance 26.2
In addition to the Drinks Stations above, the following points will be Marshalled:
Wiston House
Chanctonbury Ring Road
Washington (Old Road)
Sullington Hill (Old Barn)
Chanctonbury Cross-roads (Lion's Bank)
Worthing Golf Course (South side)
Steep Down (South side)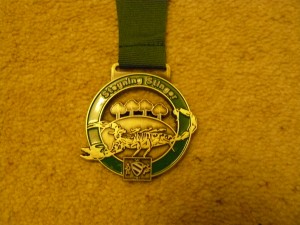 Event Supporting

Race Photography
Photos will be taken on the day and be available for competitors to download for free.

Merchandise
Technical Running T, produced by Chailey Heritage Enterprise Centre (CHEC), a social enterprise providing work opportunities for severely disabled adults.
Available to purchase along with the online race entry.
T-shirt orders are now closed for 2022.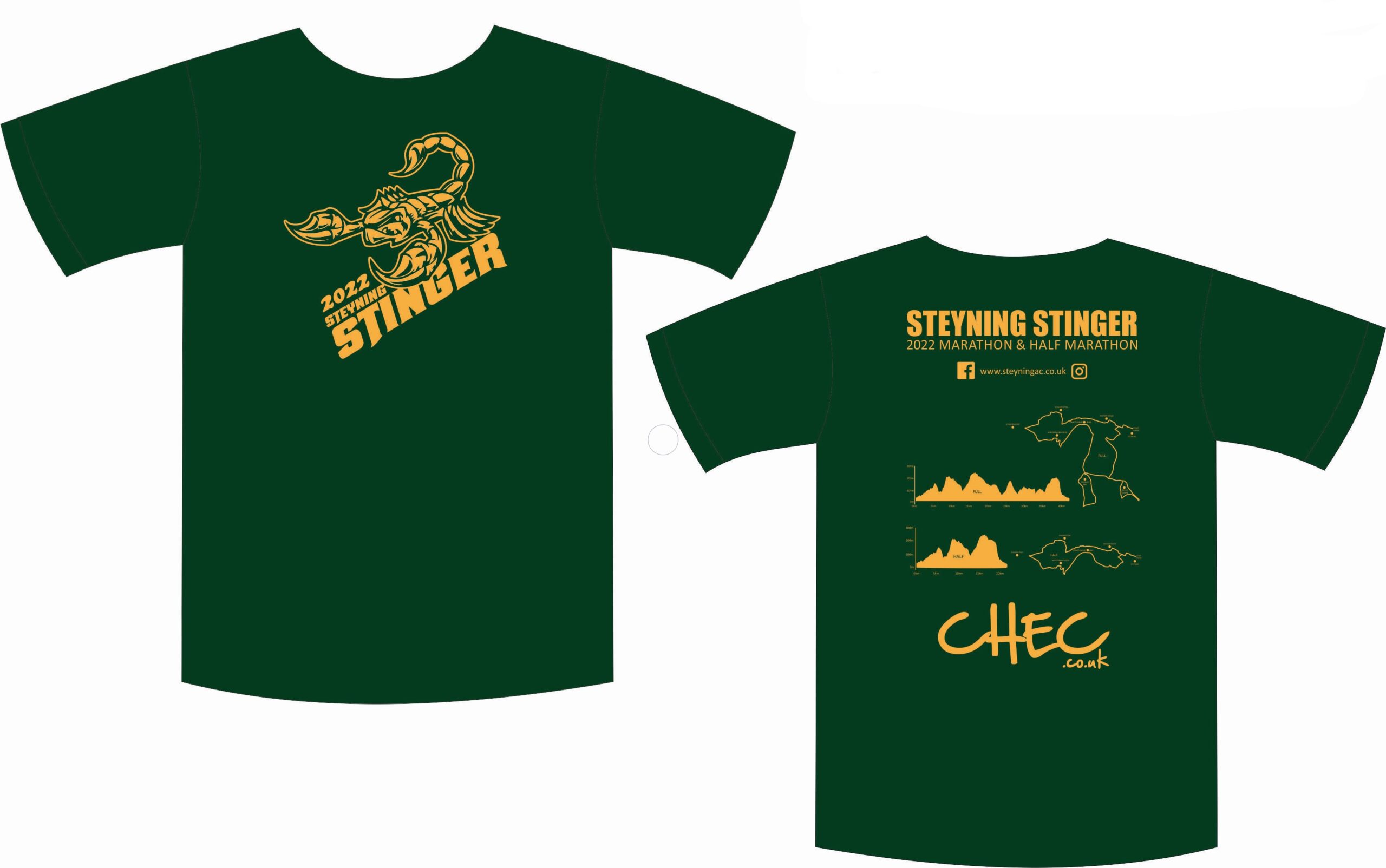 Lightweight Neoteric TM textured fabric with inherent wickability and quick drying properties
Relaxed fit
Set in sleeve design
Twin needle stitching detail
UPF 30+ UV protection