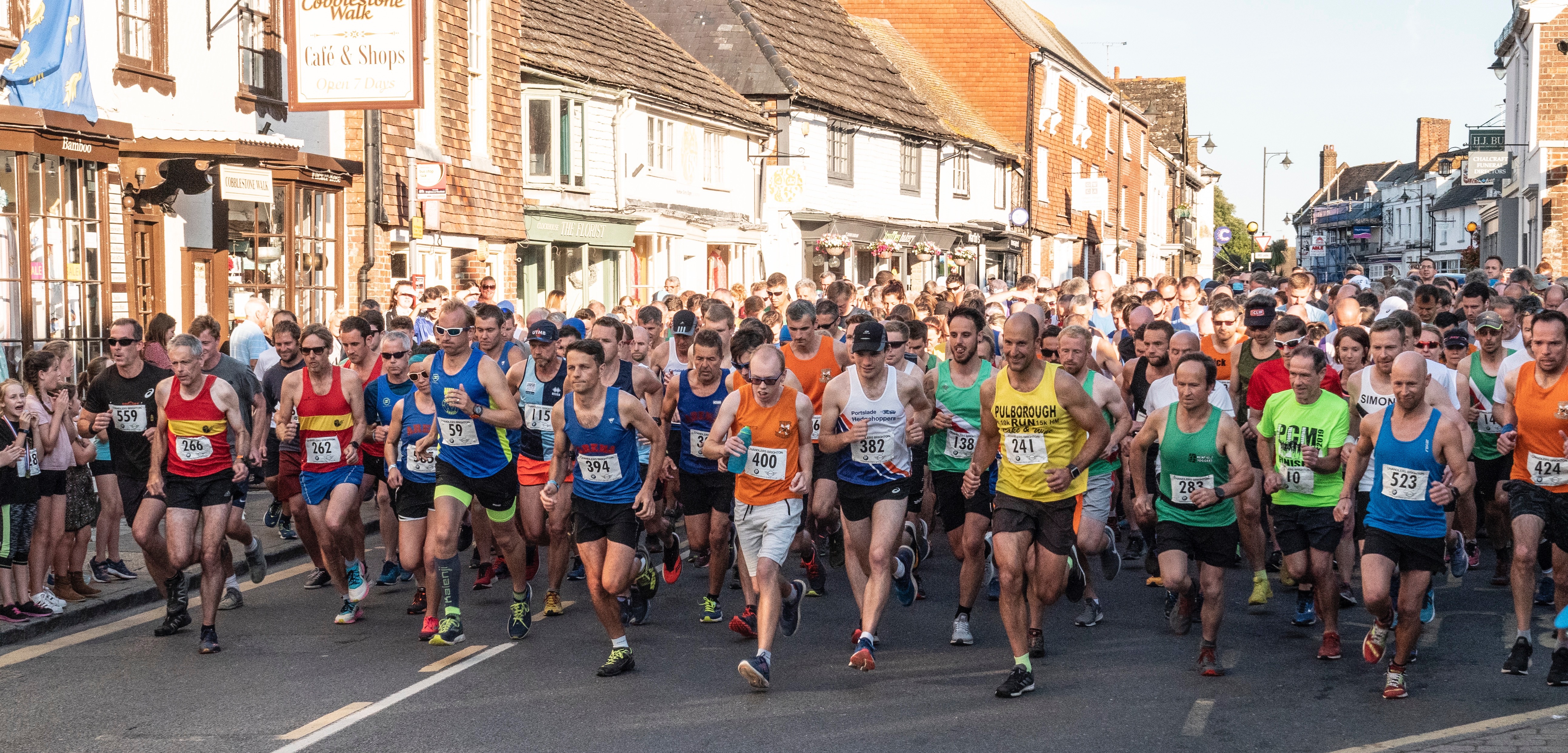 Roundhill Romp
The Steyning AC Roundhill Romp is a highlight of the West Sussex Fun Run League calendar. Traditionally staged on the first Wednesday in July, the Adult race covers roughly 10k of Wiston Park and the South Downs between Steyning and Chanctonbury Ring.
Due to Covid-19 restrictions, there will be NO ROUNDHILL ROMP IN 2020.
There is also a MiniRomp event for junior runners staged on Steyning Cricket Field.
For information and race entry visit http://westsussexfunrunleague.org.uk/
2019 Results
2018 Results
2017 Results
2016 Results