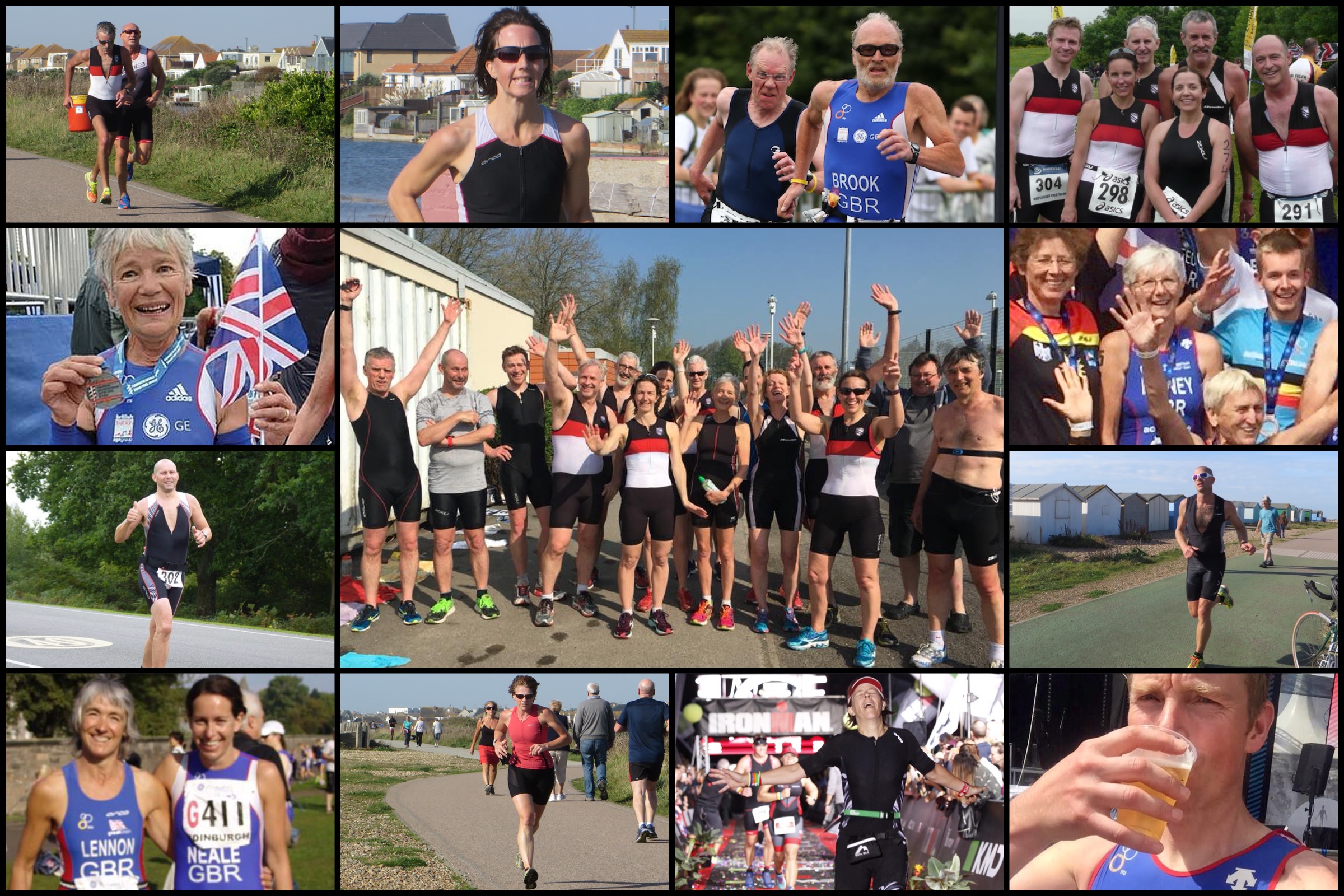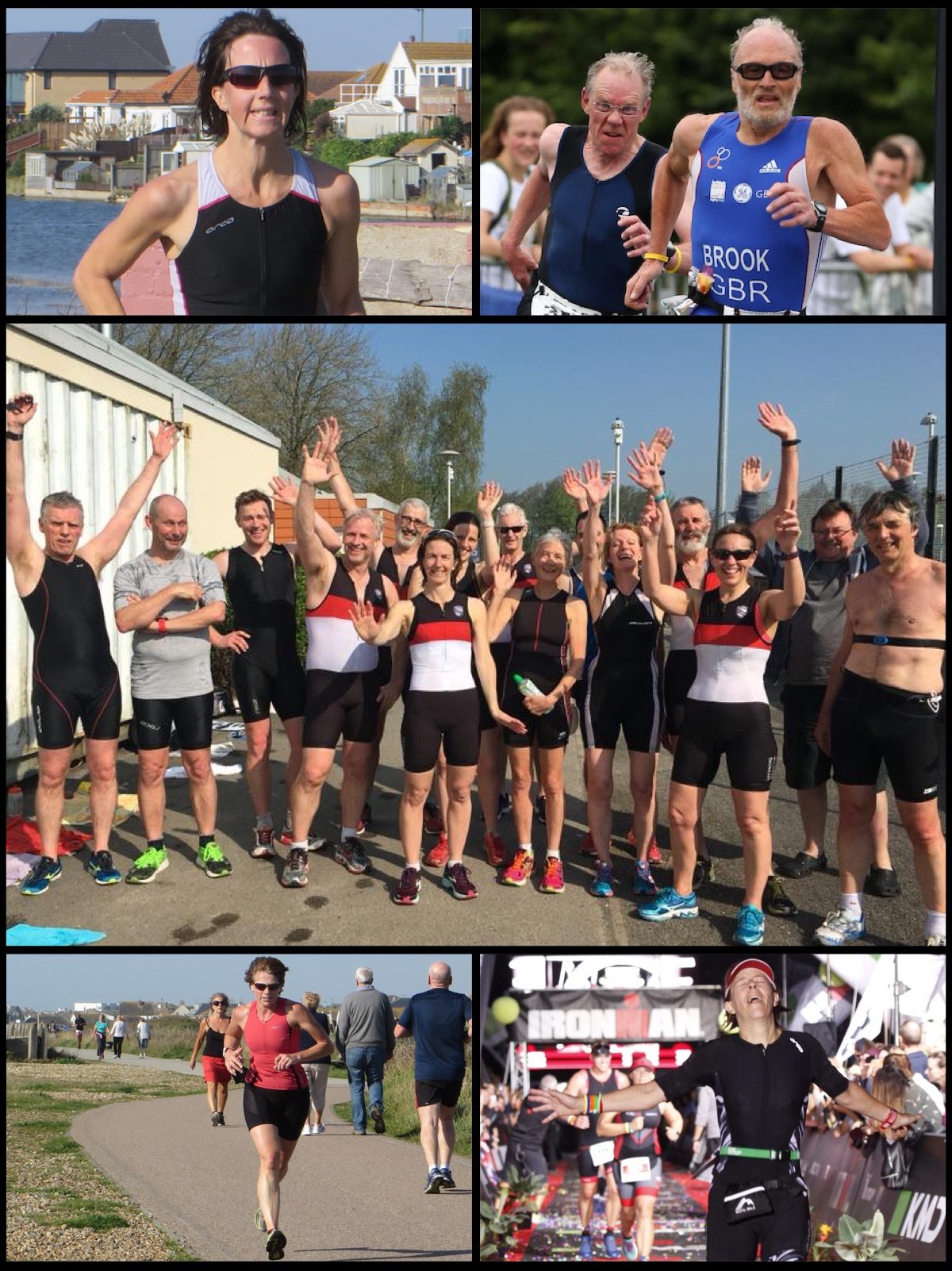 Triathlon with SAC
Tuesday: 7pm to 8pm.
Steyning Leisure Centre.
Coaches:

Juliet Starbuck.


Triathlete, Level 2 BTF Coach.
Jon Brook.


Triathlete, Level 1 BTF Coach.
To get involved Contact Us, or turn up and have a chat (location will be confirmed on Facebook) – except for fixed bike sessions, for which you must book!
Suitable for all levels of experience and ability – triathletes or individual sport athletes. Just enthusiasm and a willingness to get fitter and more skilled required. Coached sessions covering a mix of individual disciplines and multi-discipline training: fixed bike sessions; bike skills sessions; guided rides; running skills; running endurance; track sessions; brick.