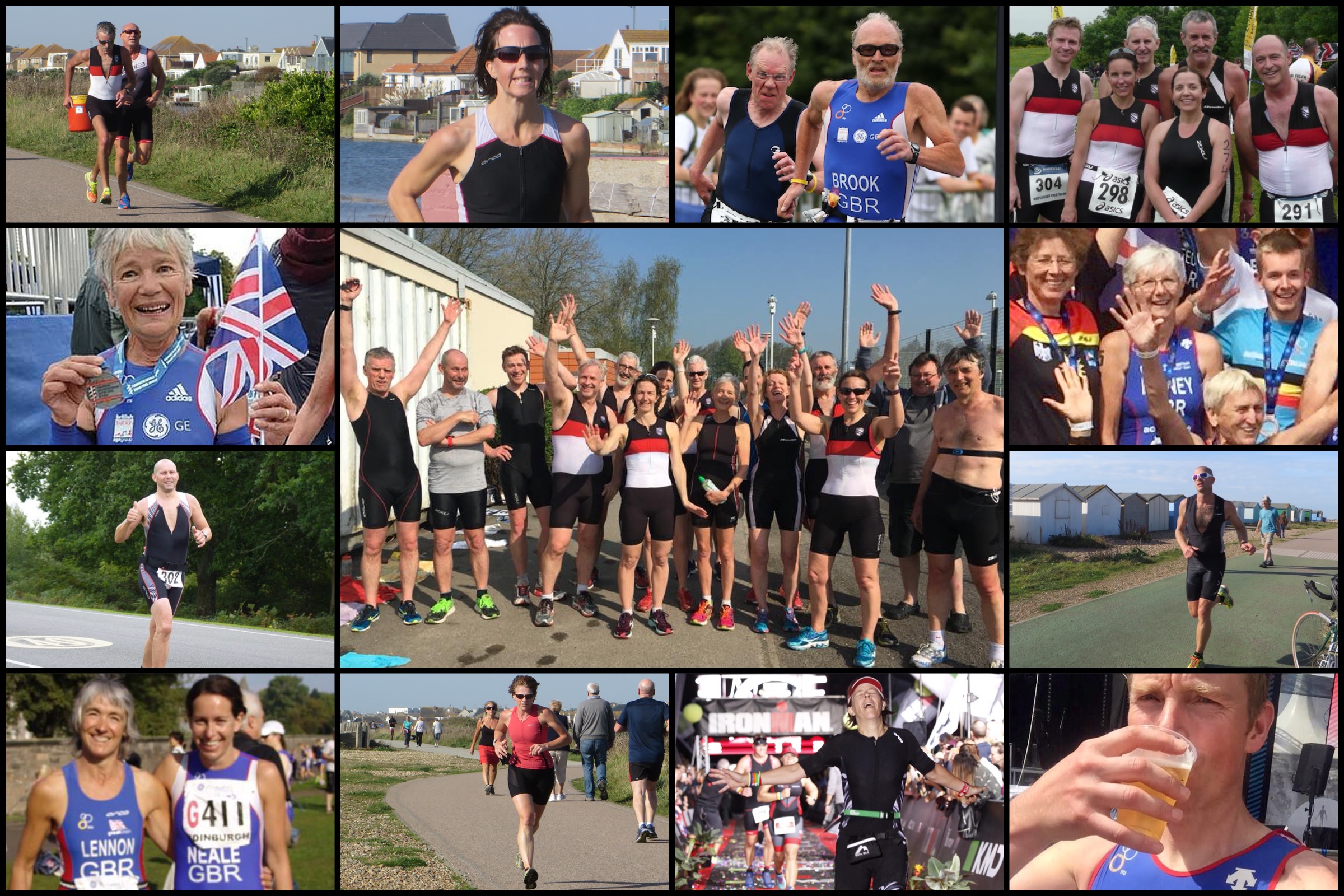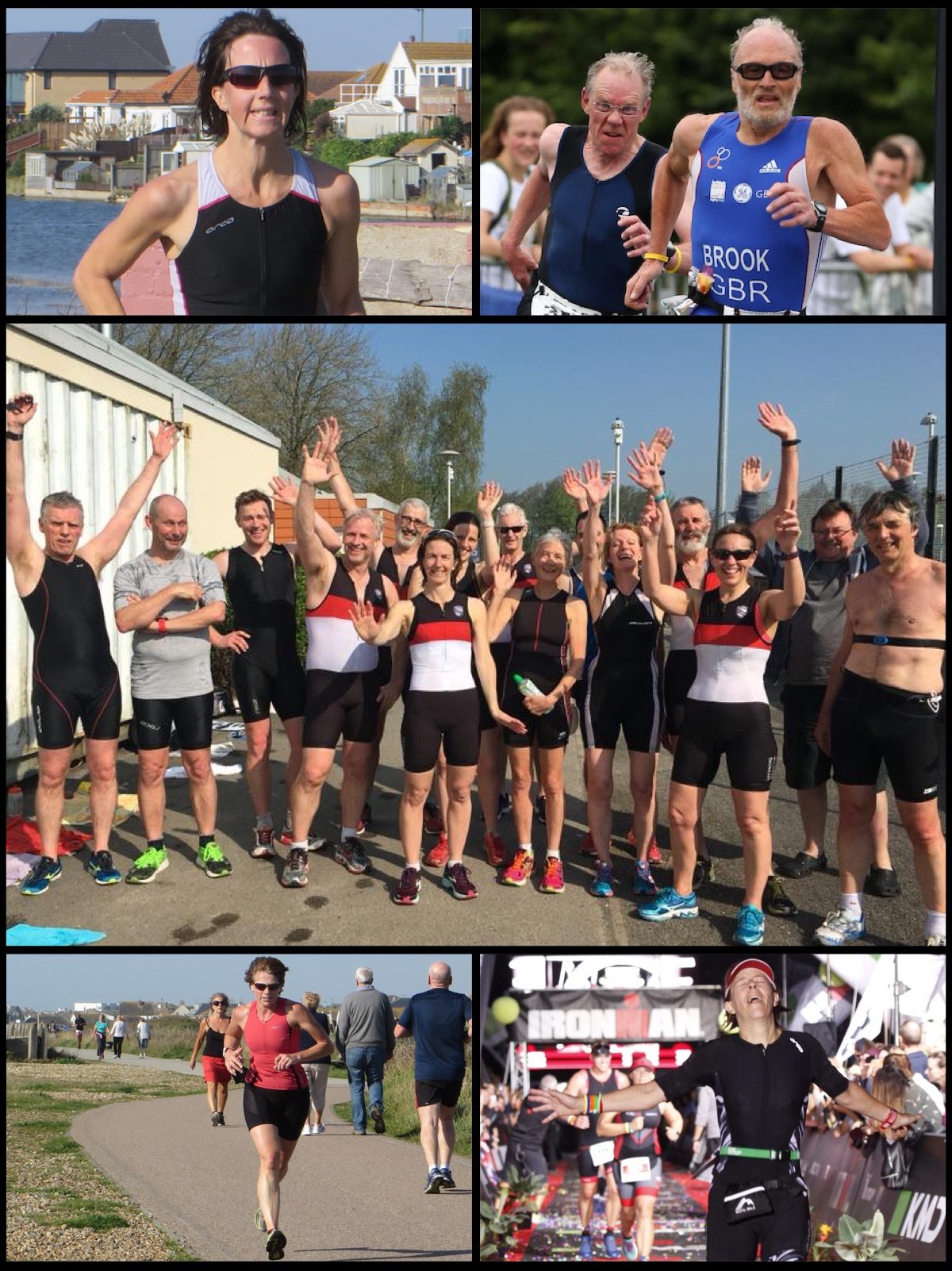 Triathlon with SAC
Tuesday: 7pm to 8pm.
Steyning Leisure Centre.
Coaches:

Juliet Starbuck.


Triathlete, Level 2 BTF Coach.
Jon Brook.


Triathlete, Level 1 BTF Coach.
To get involved Contact Us, or turn up and have a chat (location will be confirmed on Facebook) – except for fixed bike sessions, for which you must book!
Suitable for all levels of experience and ability – triathletes or individual sport athletes. Just enthusiasm and a willingness to get fitter and more skilled required. Coached sessions covering a mix of individual disciplines and multi-discipline training: fixed bike sessions; bike skills sessions; guided rides; running skills; running endurance; track sessions; brick.
October and November 2019 will be Run Technique sessions. Meeting on the Steyning Grammar School Tennis Courts at 7pm, the hour long sessions are appropriate for runners of all speeds. You can expect drills and skills which help to improve form, power, efficiency, and also help with injury prevention. Sessions are FREE to all Steyning AC Members. New members are also welcome, but should Contact Us to ensure availability of spaces.