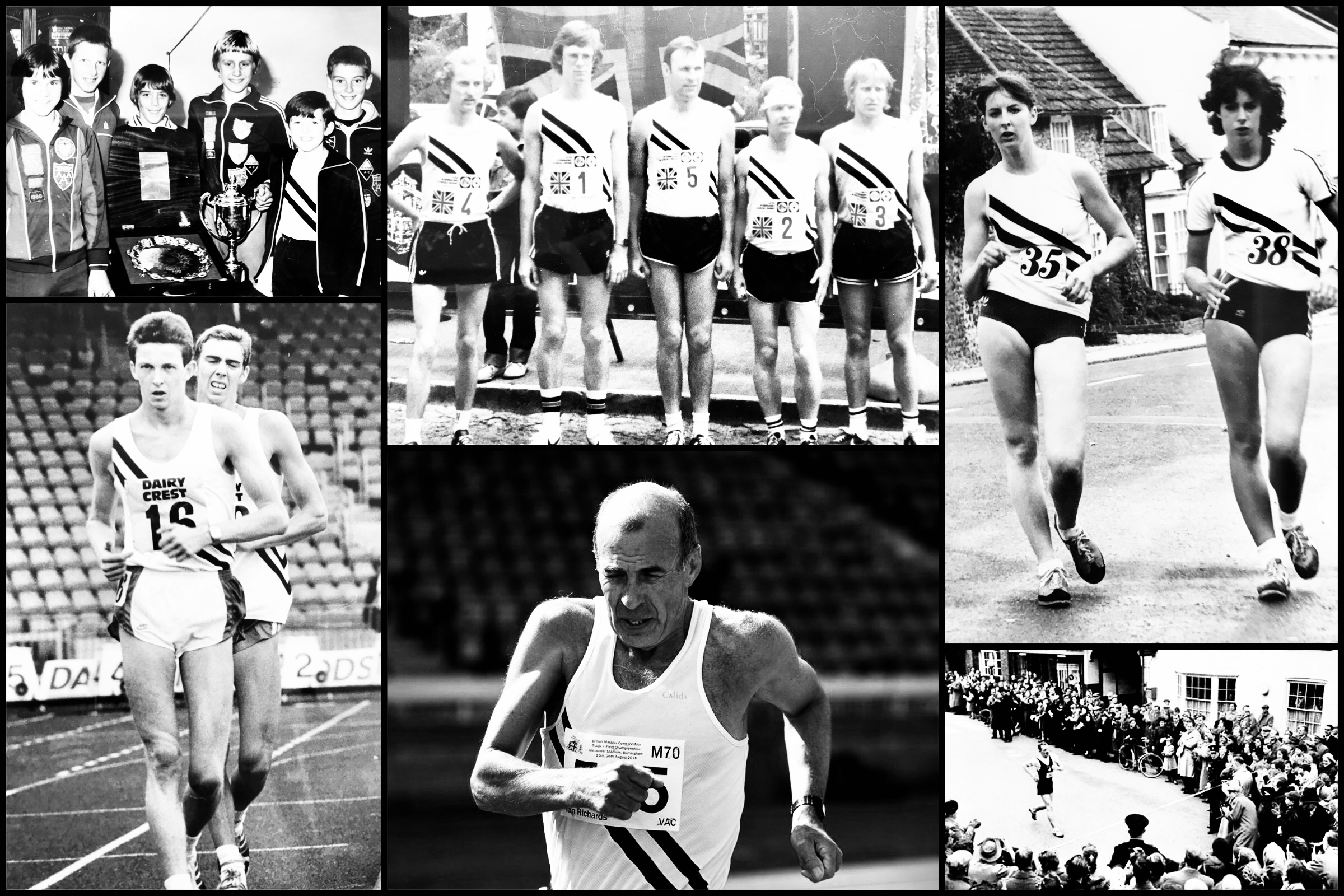 Race Walking with SAC
Anyone looking to get into the sport, or wanting to find out how the club might help their development as a race walker, should Contact Us.
The club has a long and successful history in race walking. Its members have included Olympians and many who have represented Great Britain in various championships and international competitions. Club walkers tend to come together only for races. The club stages a number of races, both on the track and road, throughout the year.