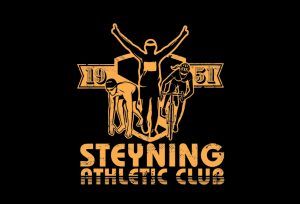 WALK FIT WITH STEYNING ATHLETIC CLUB
Walk Fit sessions are free of charge and are for anyone looking to improve their fitness in a friendly, relaxed and non competitive way.
A good pair of trainers is all that you need.
Summer walks are in the local countryside around Steyning but in winter we keep to the footpaths and twittens in town.
Our walks do include elements to get you breathing a bit harder and your heart pumping. All good fun!
Tuesday 6pm to 7pm
Meet at Steyning AC clubhouse Charlton Street
Pre book via www.runtogether.co.uk
Assistant Coach: Liz Claridge
Leader in Run Fitness: Cherry Neate